In December 2021, Educational and Methodological Center of Municipal state enterprise on the right of economic management "High Medical College" Public Health Department of Almaty signed an agreement on the creation of Training Center for "American Heart Association" and National Association of Emergency Medical Technicians training programs. On the territory of Kazakhstan, such a Training Center operates only in the capital of our republic – the city of Nur-Sultan.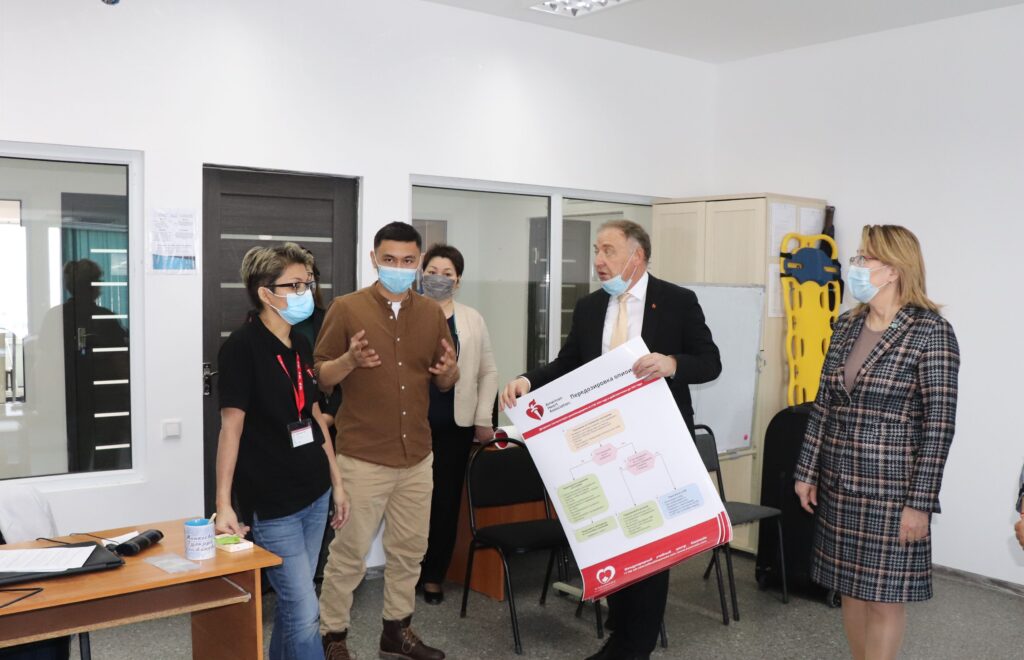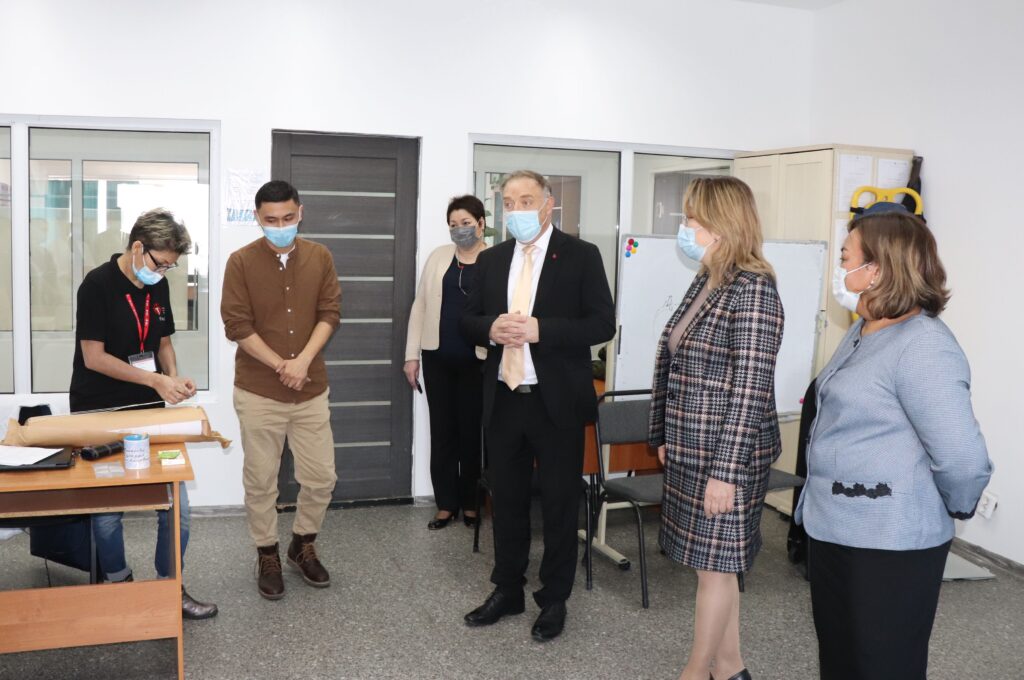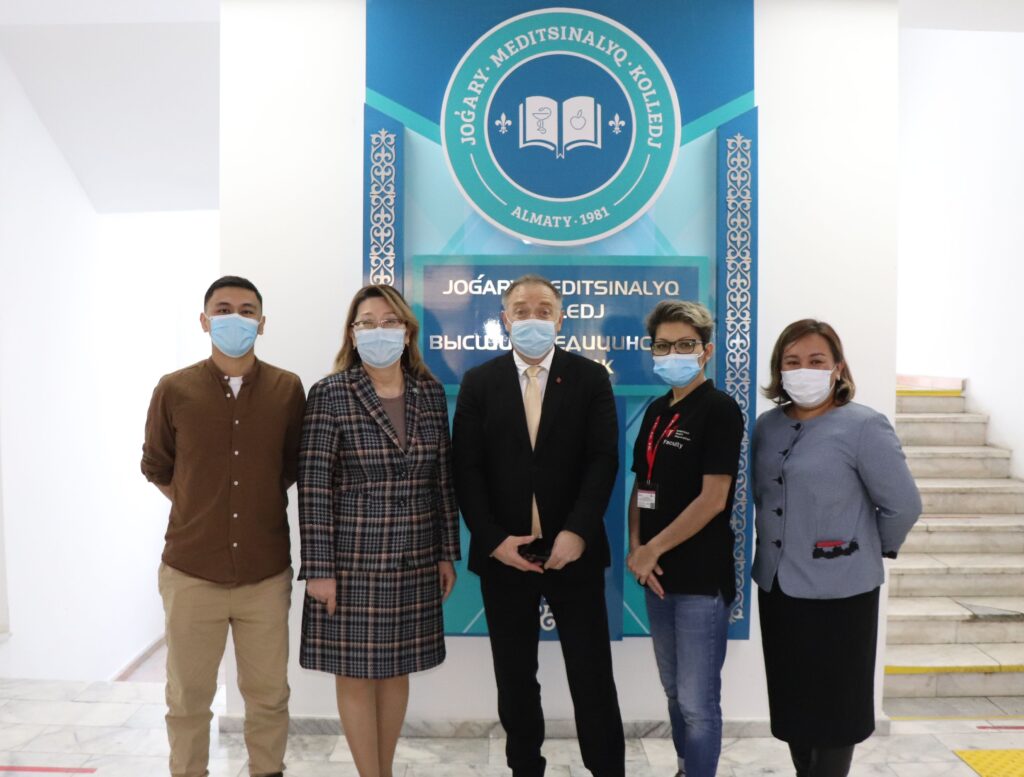 On February 02. 2022, Mr. Kevin Freake – representative of "American Heart Association", Director of "Kazanada" LLP have visited our College. Both sides of the agreement were discussed organizational issues and facing tasks. At the newly created Training Center instructors will be trained according to International Standards of Emergency Care:
BLS;
ACLS;
PALS;
PHTLS;
PHTLS-FR;
EVOC;
AHDR.
Already now all interested individuals can be trained according to the American Heart Association programs: BLS and PHTLS, with the assignment of an international certificate.
We are ready to cooperate and happy to answer all your questions.
Our contacts:
Address: 12a Chaikina str., Almaty, Kazakhstan
tel.: + 7 727 387 37 64, +7 727 387 37 26
e-mail: umc.odo@gmail.com